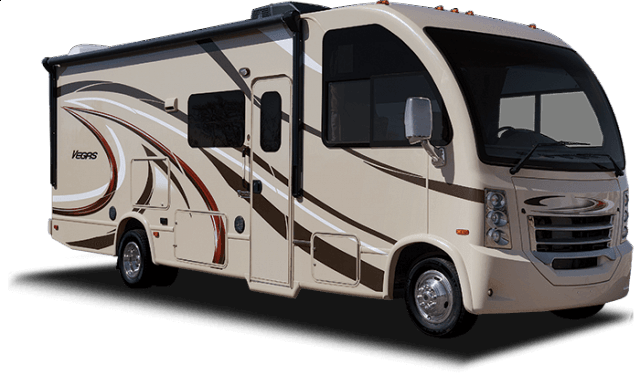 Summer is a great time of year for taking out the RV (recreational vehicle) on a road trip and spending time in the great outdoors. Camping sites across Florida and the United States offer RV parks for guests to park their recreational vehicles on the campgrounds. This allows guests to enjoy the campground while still enjoying the creature comforts of their RV. One of the common ways people enjoy their recreational vehicle is to use a portable RV generator. Here are some of the ways people use generators with their RV.
Camping With Electricity
It today's age, it is difficult to be without electronic devices, even while camping. Camping with a mobile generator provides benefits that were previously unavailable. Why not have the best of both worlds with a portable RV generator. Here are some of the benefits of using a mobile generator while camping:
Lighting

– Power a campsite with lighting from a portable RV generator. Never be in the dark while camping again.

Climate Control

– Camping can be hot, especially during the day. A generator can help power a fan to keep guests cool.

Cooking

– Making coffee and cooking meals can be performed easier when powered by a mobile generator.

Bug Control

– Pesky mosquitoes is an annoyance that can be avoided with an electric bug zapper.  

Device Charging

– Mobile devices like tablets, smartphones, and laptops can be charged with using a portable RV Generator.
Events For Portable Generators
Owning and driving an RV is one of the best feelings of freedom an owner can feel. The opportunity of going cross country on an adventure is truly a once in a lifetime event. A crucial need for an RV is a mobile generator. A portable RV generator is not only great for camping, but it can be used anywhere the RV goes.
Events such as a football game are a great use for a mobile generator. There is nothing like having an RV setup with a T.V. and stereo to kick off the big game while tailgating. Guests and onlookers will be impressed with the amount of powered equipment at the tailgate. Portable generators are one of the most versatile pieces of equipment one can own with an RV.
Why Purchase A Portable Generator?
A mobile generator is lightweight and can literally be taken anywhere with relative ease. Since they are not heavy, they can be picked up by most people without issue. The lightweight design is perfect for powering small appliances that are in the RV. The small motor on the generator makes it fuel efficient so it doesn't waste petrol. With gas being its main fuel source, obtaining replacement fuel is easy with a portable RV generator.
EmPower Generators is South Florida's premier generator distributor and maintenance provider. We stock and supply products ranging from residential portable generators, turnkey standby generators, commercial grade generators, and portable RV generators. Our representatives are versed in our wide selection of generators and brands. Call us today for a free quote on a portable RV generator at (954) 922-3800!
https://www.empowergenerators.com/wp-content/uploads/2018/07/rv-generators-florida.png
375
640
Judd Dunagan
/wp-content/uploads/2019/01/empower-generators-logo.png
Judd Dunagan
2018-07-12 15:23:09
2019-03-01 10:40:17
Best Portable Generators For Your RV